CIRCULAR SYSTEM FUNCTIONING
INTRODUCTION
This project explores one of the key issues related to precast concrete structures in 50s – 70s. Also, identify several key elements to enable circular system functioning .Understand the GHG emissions from house building (the production of materials used in construction) and the direct energy requirements of housing. Optimization of material life cycle cost and value. Such framework helps to design and construct sustainable building into the circular economy.
KEY ELEMENTS TO ENABLE CIRCULAR SYSTEM FUNCTIONING
RESEARCH OF CONCRETE PANELS
RECYCLE OF CONCRETE PANELS
REUSE OF CONCRETE PANELS
RECYCLE OF WINDOW FRAMES.
REUSE OF WINDOW FREAMES
MATERIAL EXPLORATION AND PROPOSAL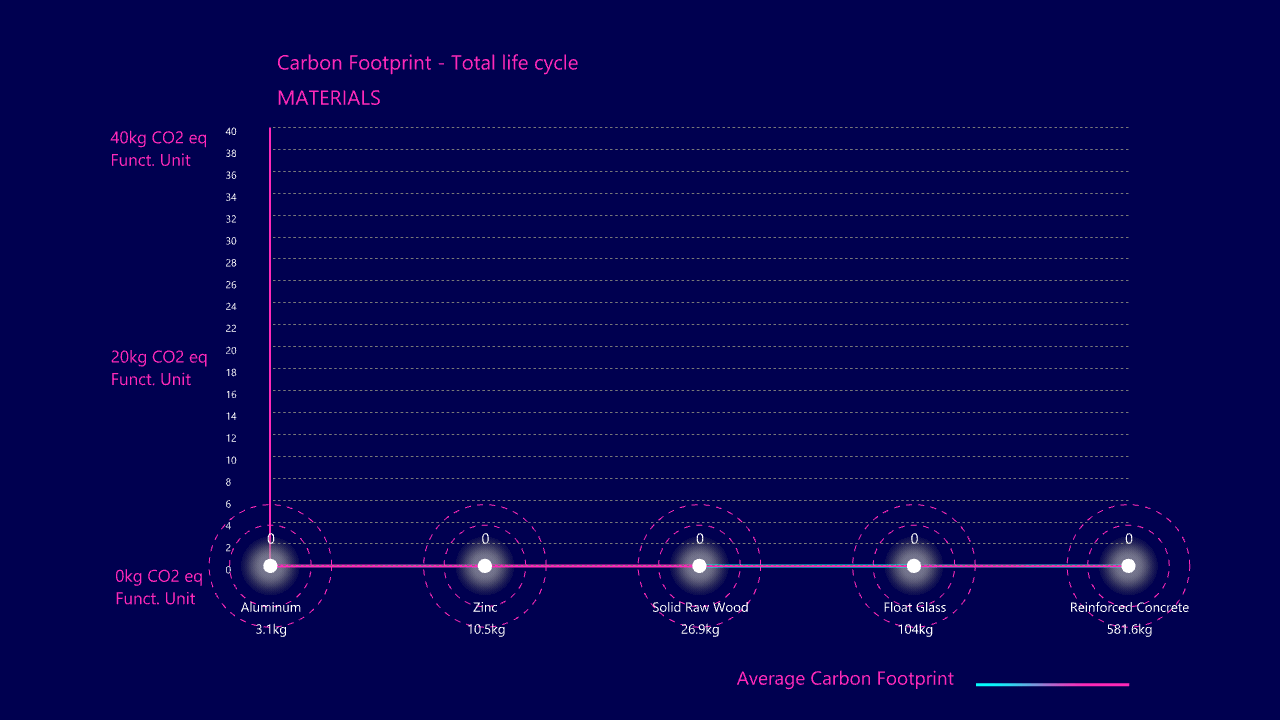 PROPOSAL WORKING
CREDITS
CIRCULAR DESIGN IN THE BUILT ENVIRONMENT is a project of IAAC, Institute for Advanced Architecture of Catalonia developed in the Master in Advanced Architecture 2020/21 by Students: Lekha Gajbhiye, Uri Lewis Torres, Nan Yin, and Matvei Genne, and Seminar Faculty: Ignasi Cubiñá, Ariane Lima, Sofía Battistino & María Colantoni